Untitled
Bougainvillea Series
watercolor on paper
30 x 40 cm
2017
A very heartfelt thank you to George Politis, organizer of the Watercolor Salon II held in Thessaloniki Greece, for the chance to be part of this exhibition.  Participated by over 120 top watercolor artists from around the world, it is an honor to be invited.  Exhibits runs from November 9 to December 14, 2017.
Thessaloniki Watercolor Salon catalog
photos by George Politis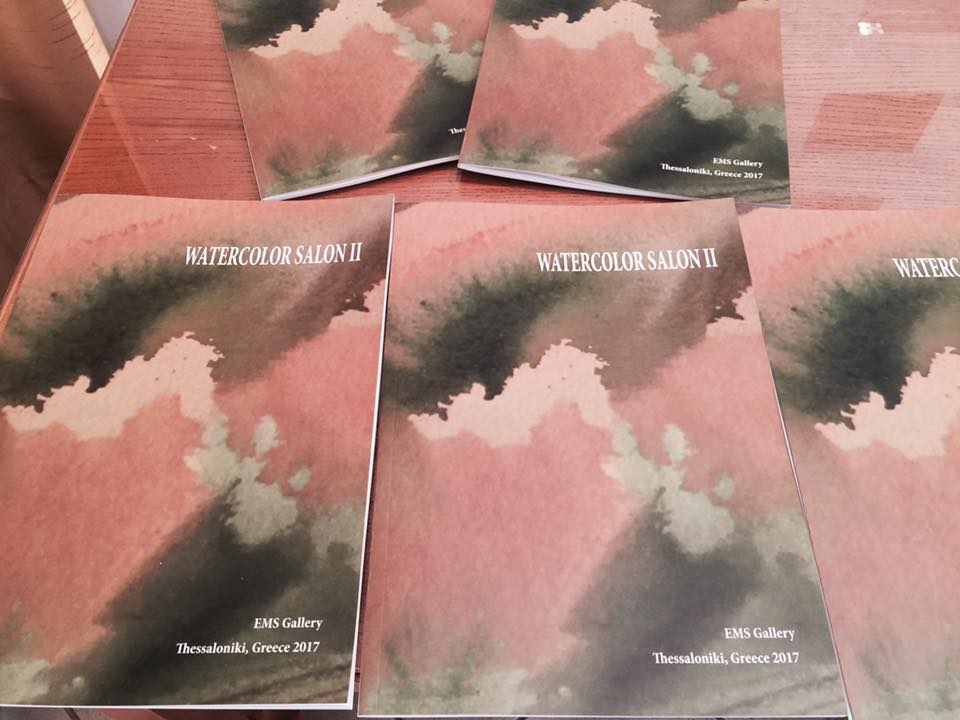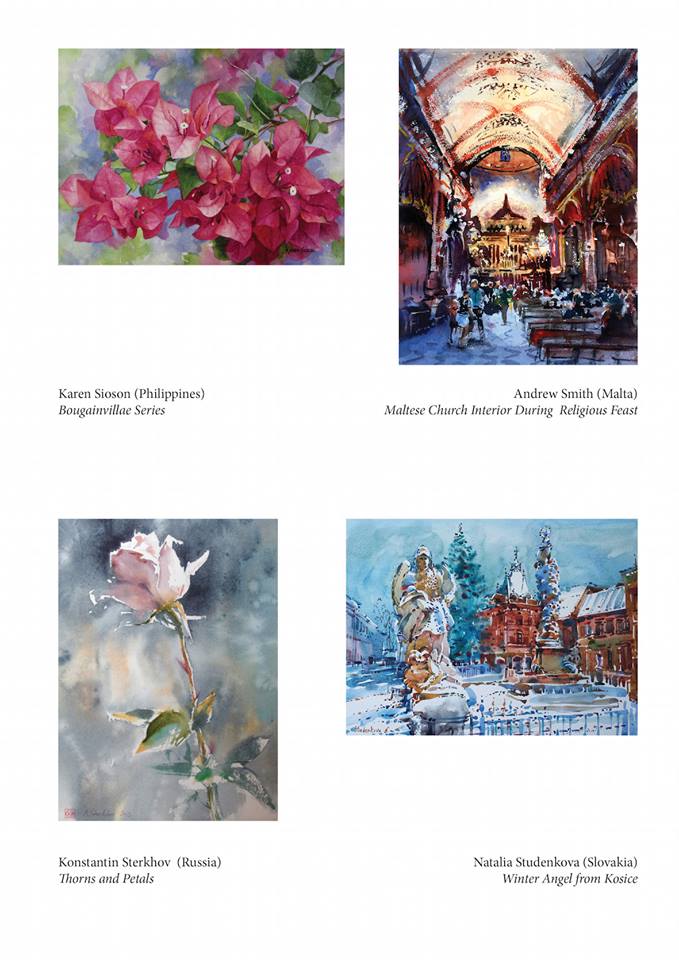 Thank you friends for the souvenir pictures of my artwork during the exhibit.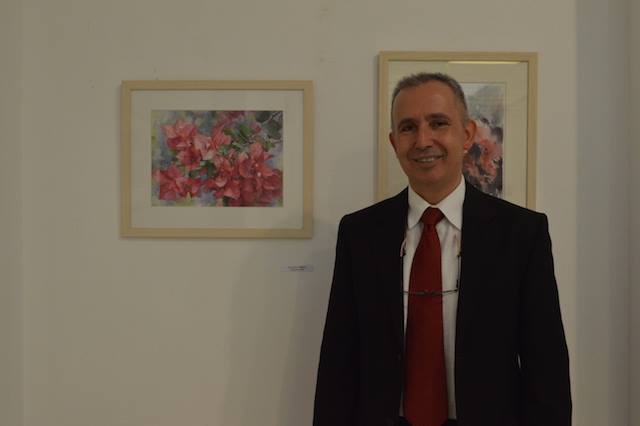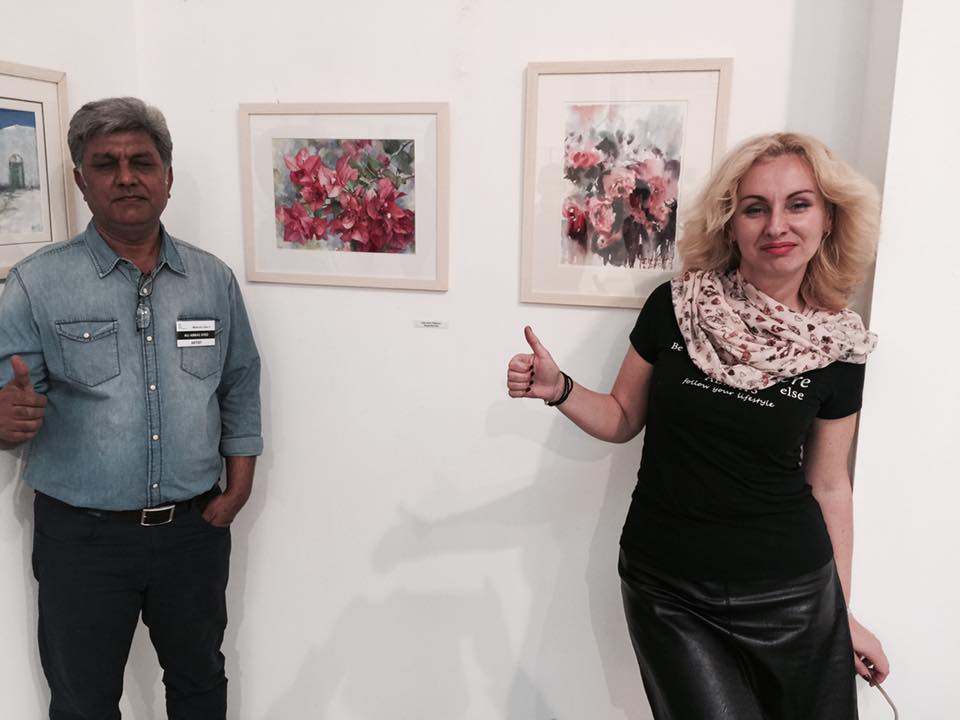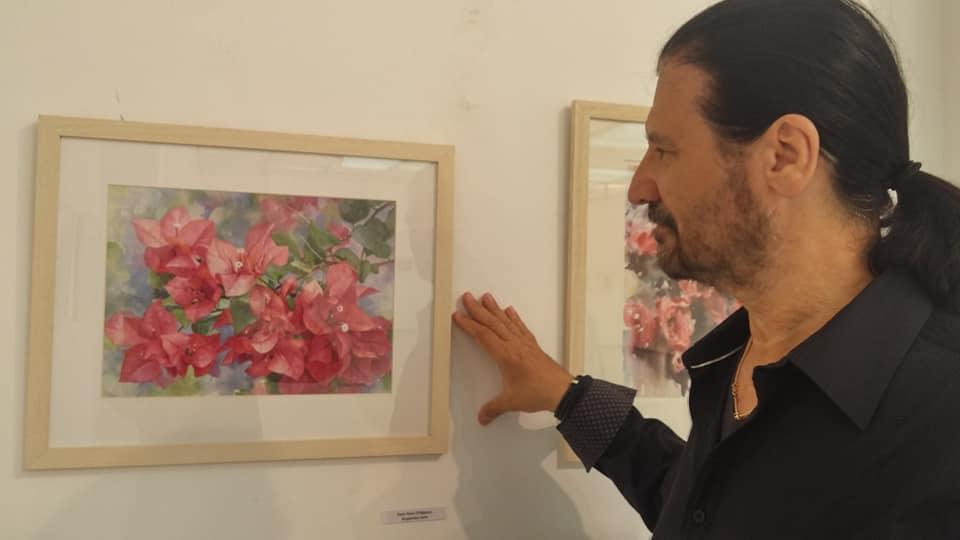 Video shared by Sandor Szikszai on Facebook
More pictures showing the activities and painting collection from these generous artists who shared their albums on Facebook.